Young American Wine Is
Down for whatever
Down for good times
Down for celebrations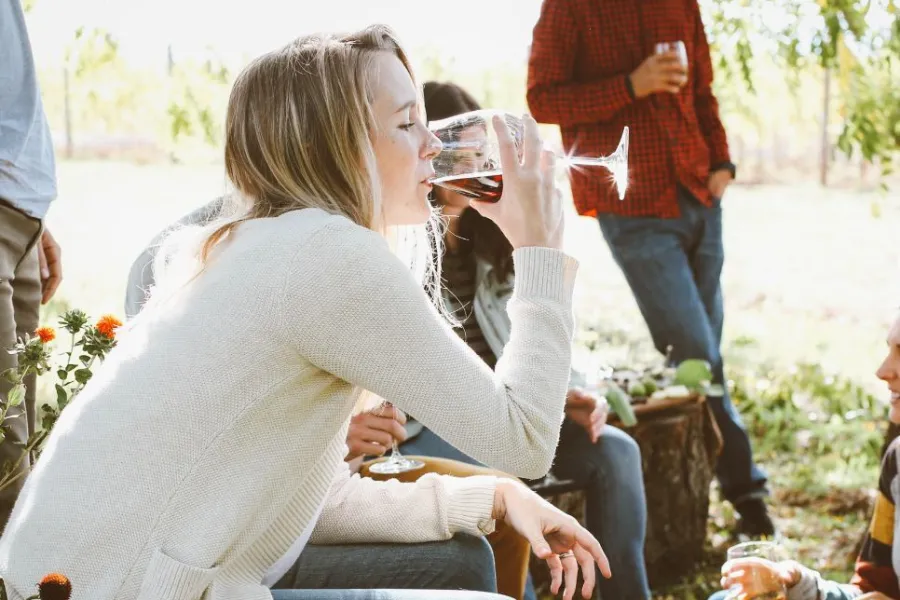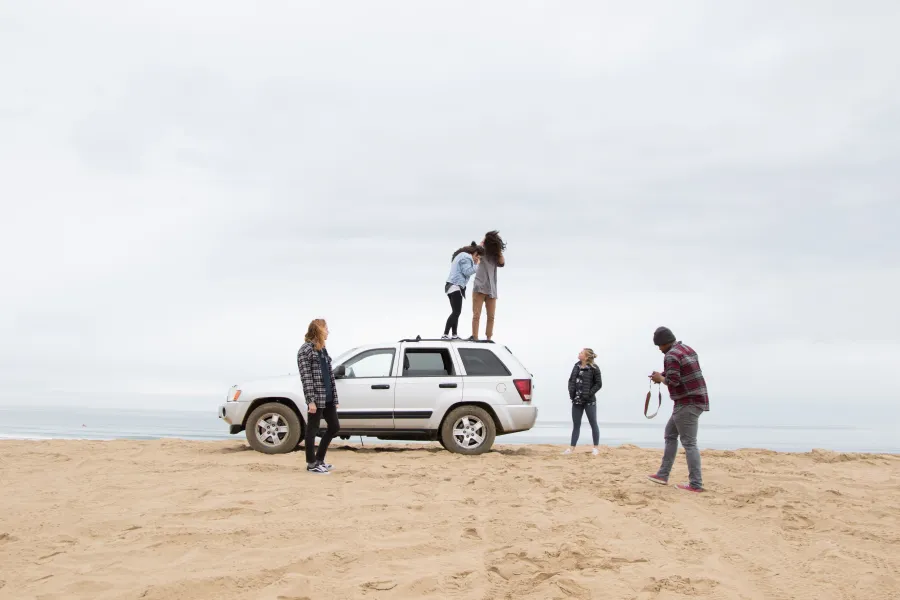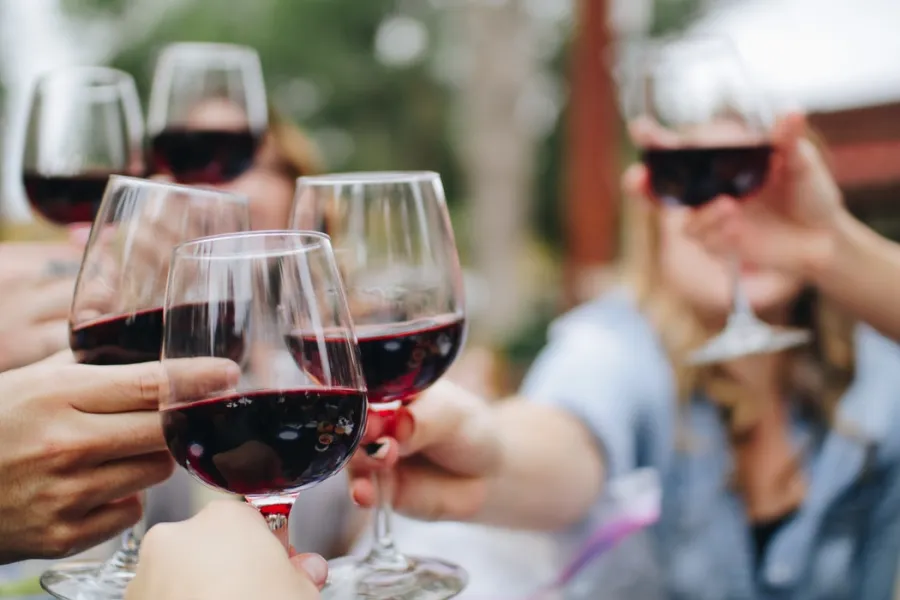 We source great but affordable wine, locally grown & produced in Georgia.
About Us

Find
Nearest
Young
American Wine
Find a retailer/bar near you.
View All
Upcoming Events
Find out about our latest events and news. Sign up to our mailing list to receive - latest news, updates, seasonal specials and industry insights.
YA White
2018 San Francisco Chronicle Medal
Bronze
YA Red
2018 San Francisco Chronicle Medal
Silver
@youngamericanwine